Timeline:
☑️ January 25, 2023 - Technology Genius Panel
☑️ March 2023 - Access to Justice Genius Panel
☑️ April 2023 - Official Launch and Nominations Open
June 2023 - Past Winners Genius Panel
July 31, 2023 - Deadline to Submit Nominations
August 2023 - Award Finalists Announced
September 2023 - State of the Industry Genius Panel
October 8, 2023 - Awards Gala Event in Nashville, Tennessee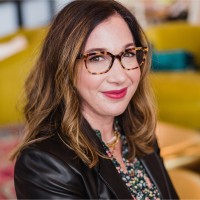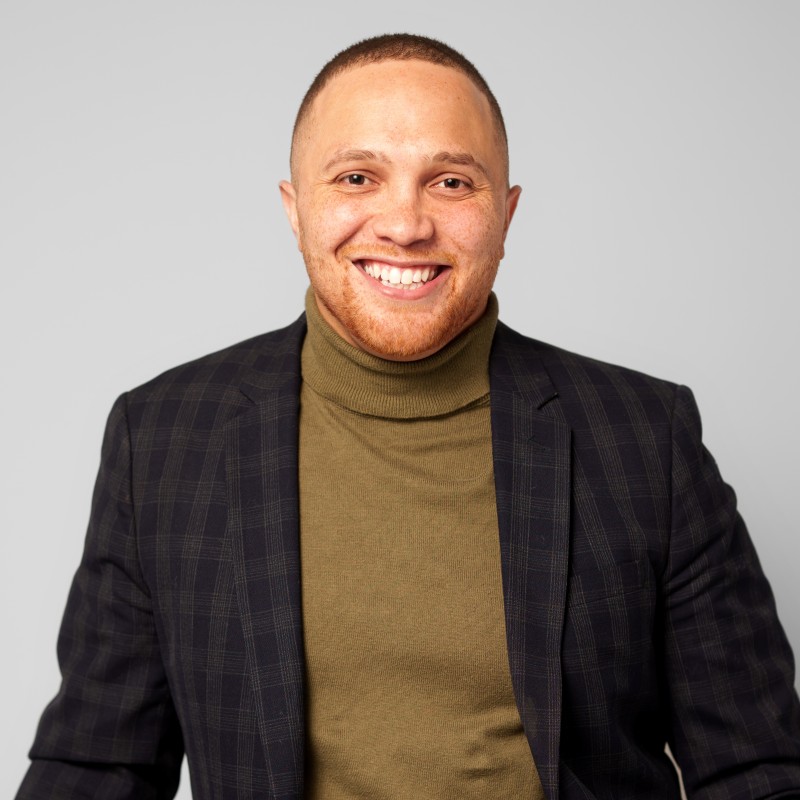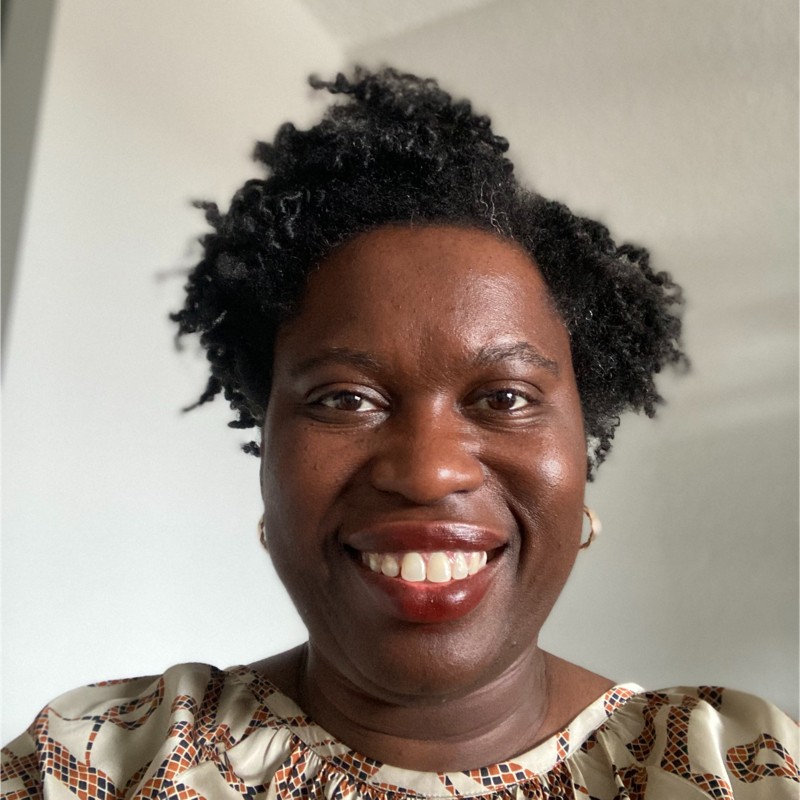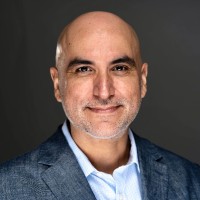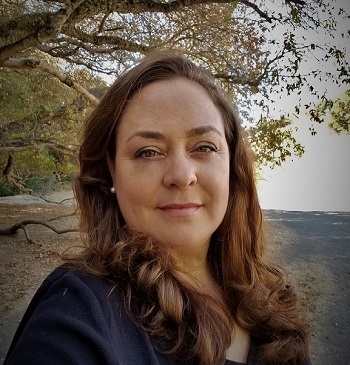 Maya Markovich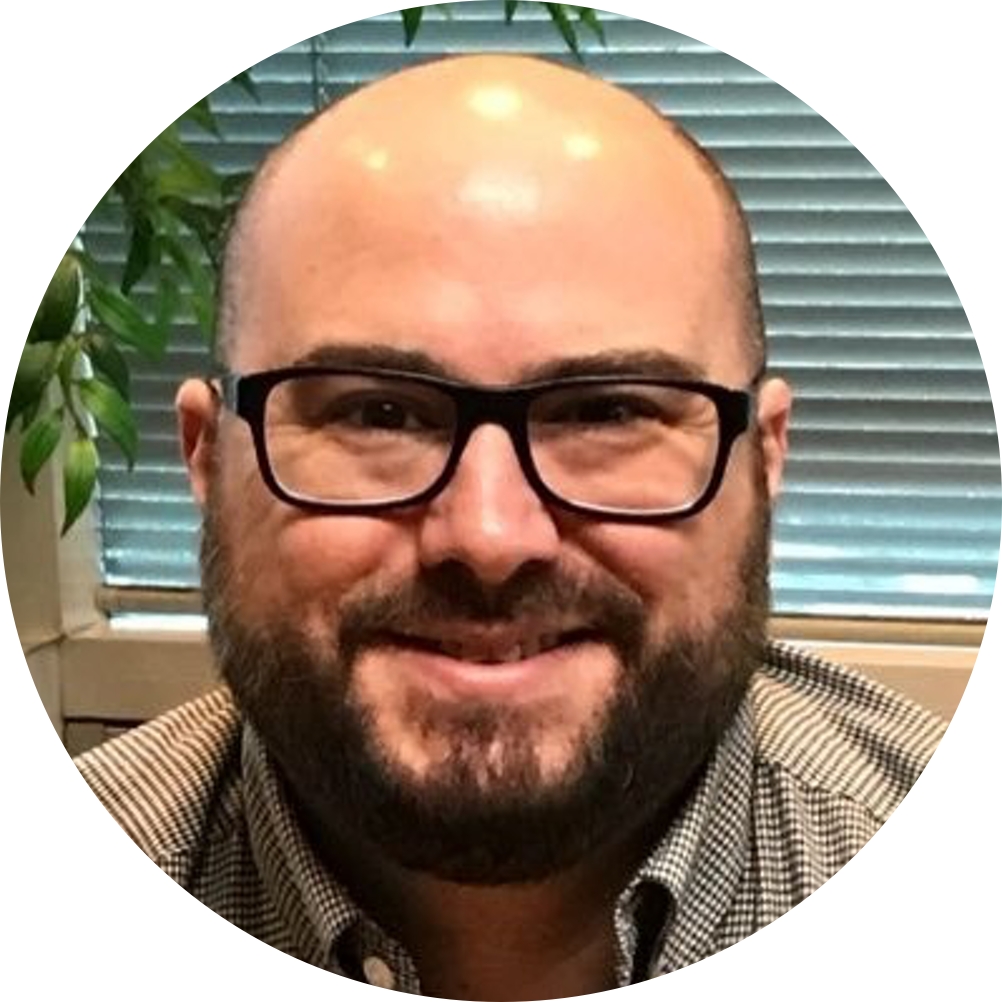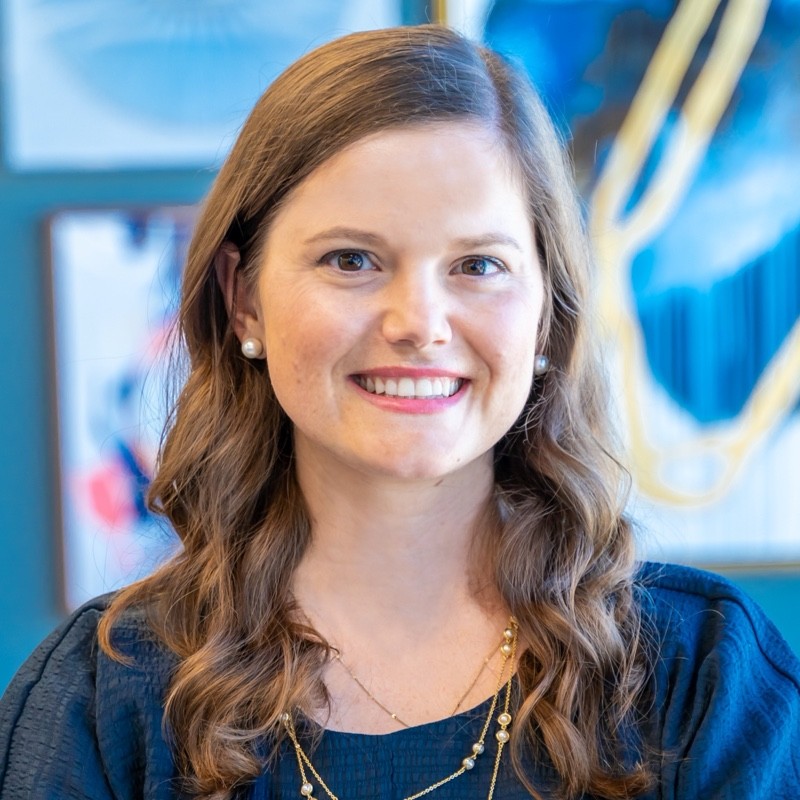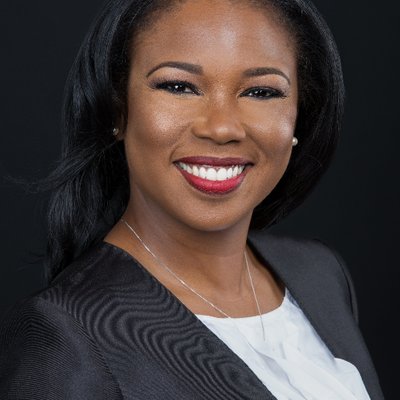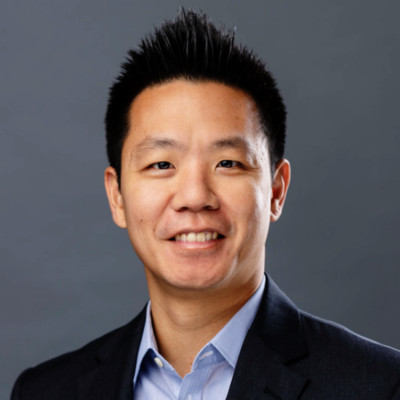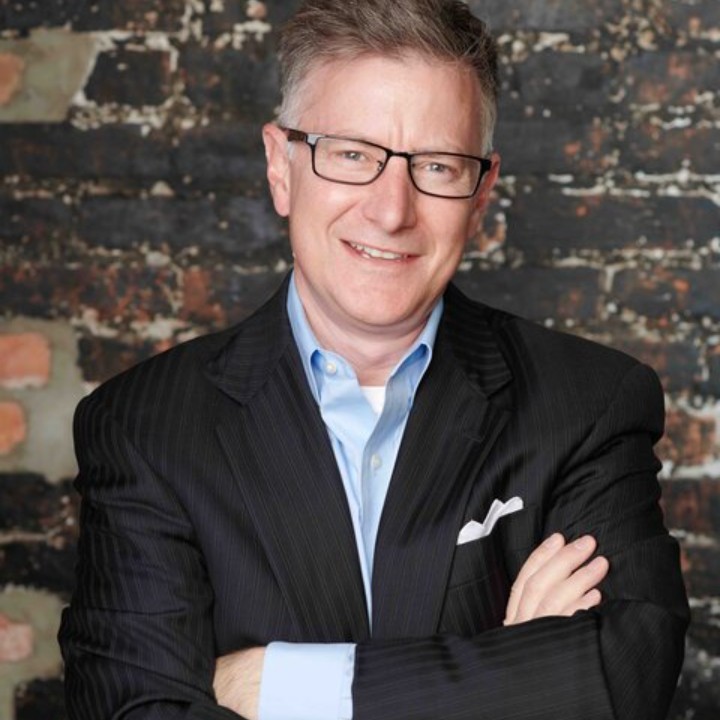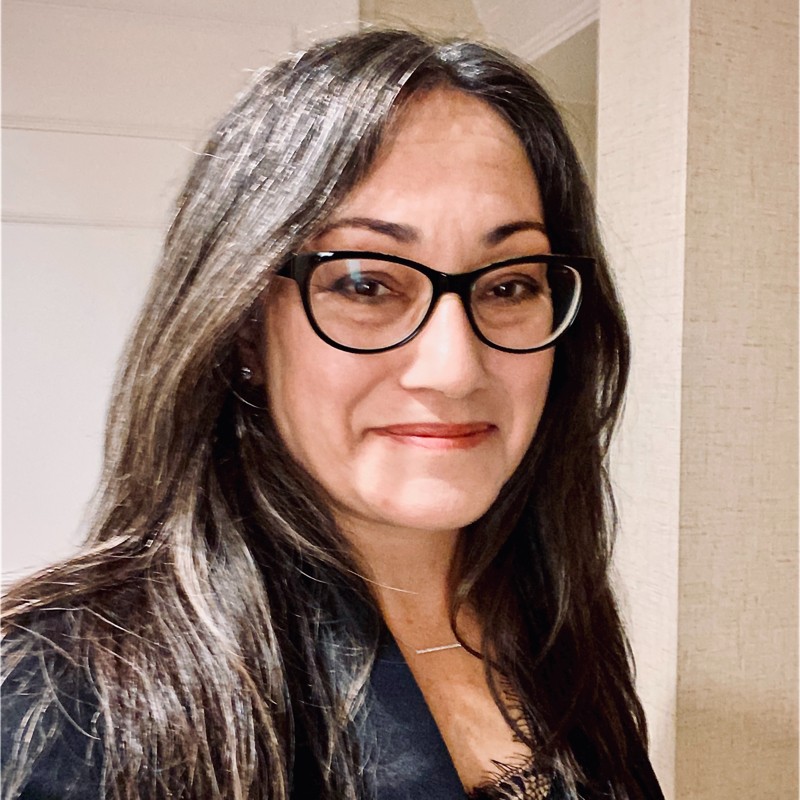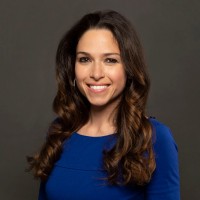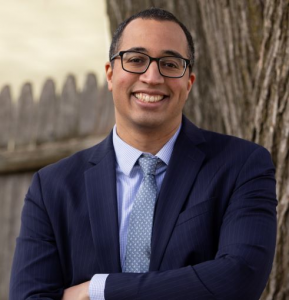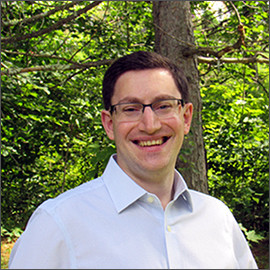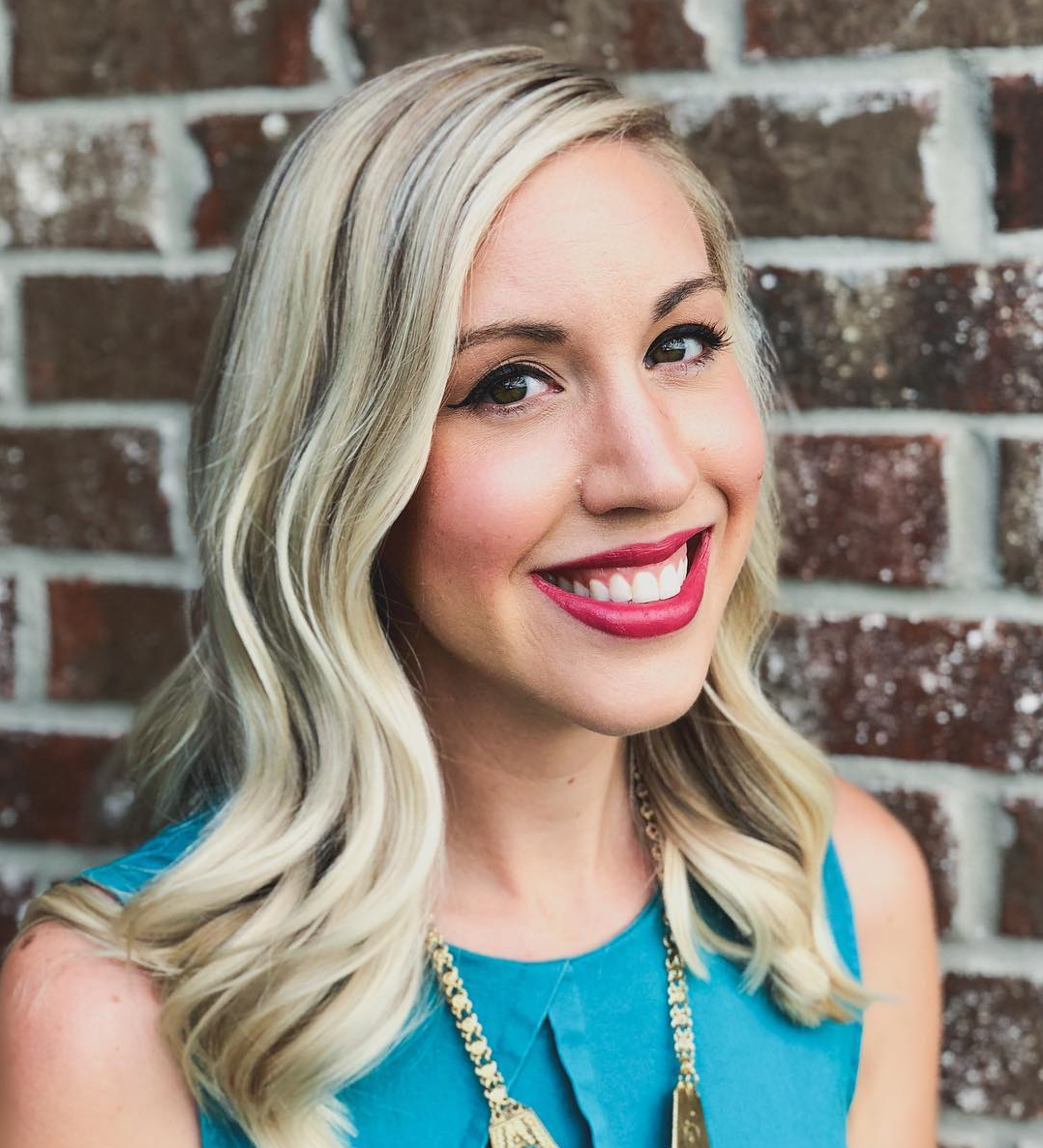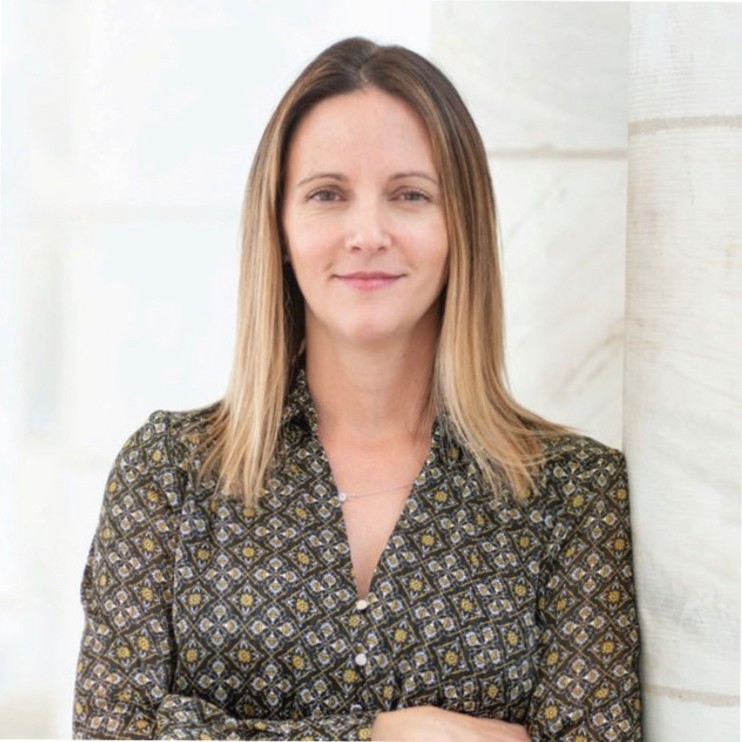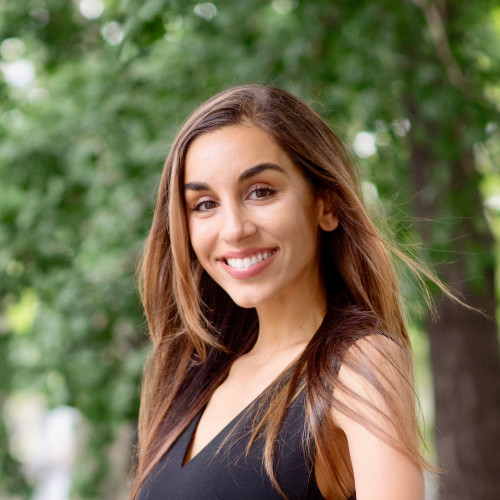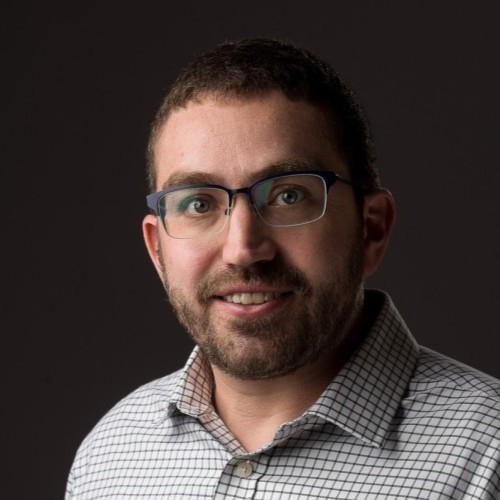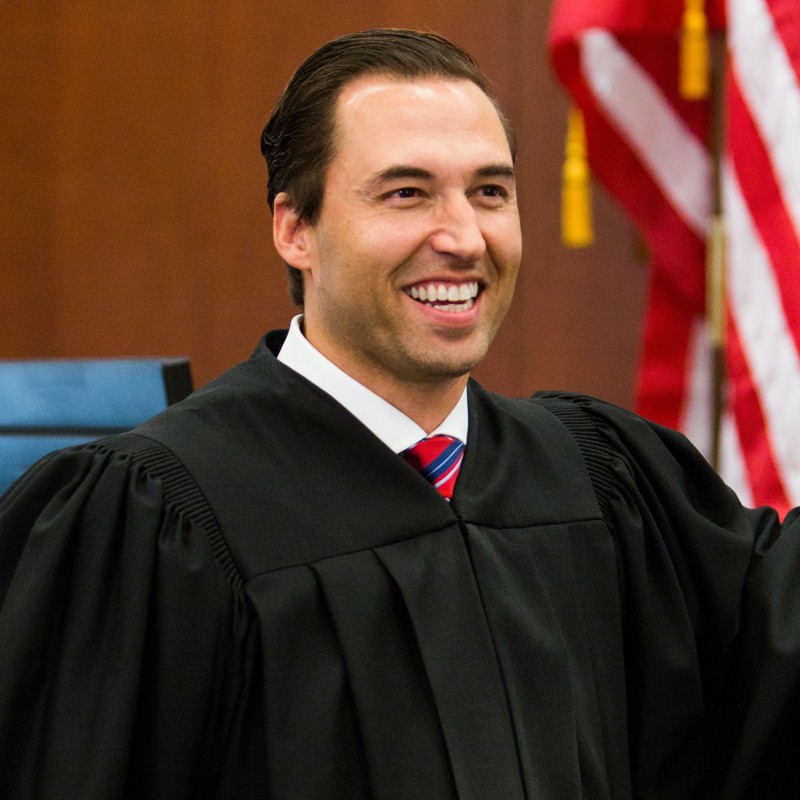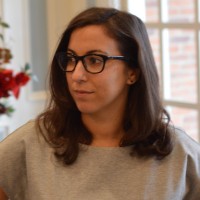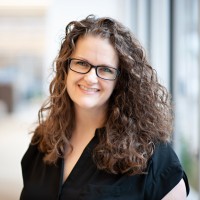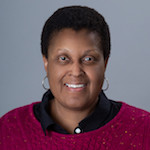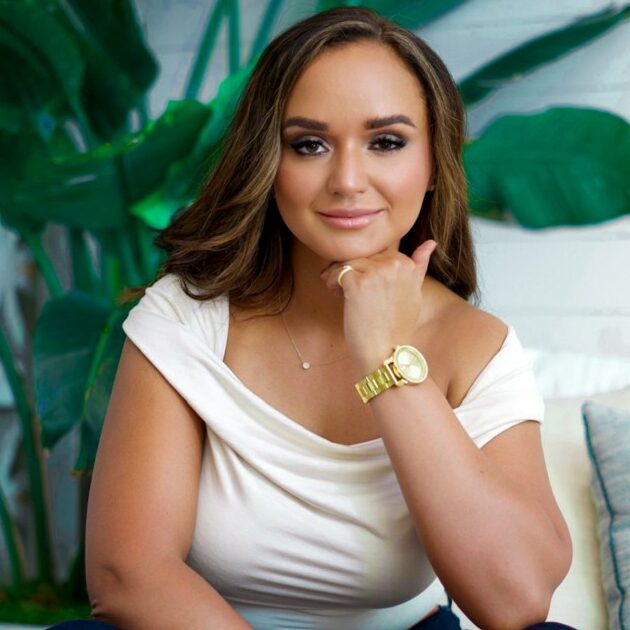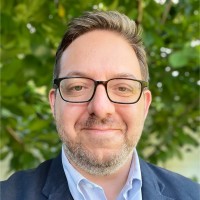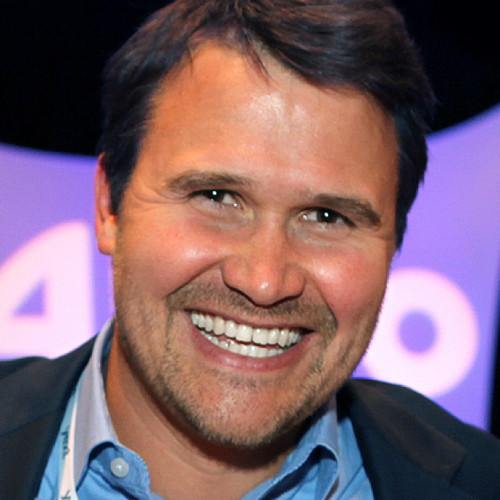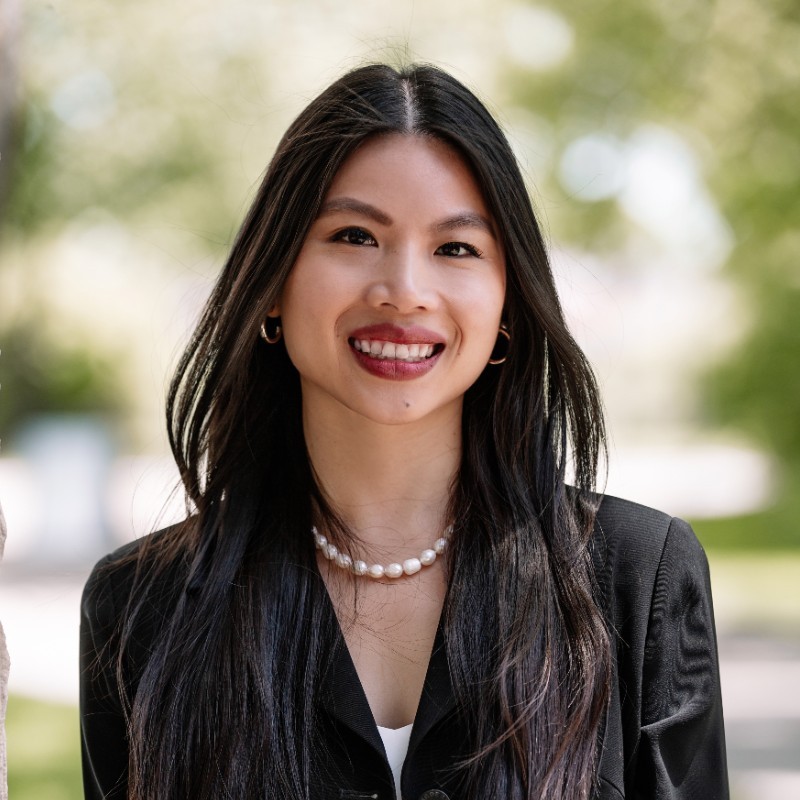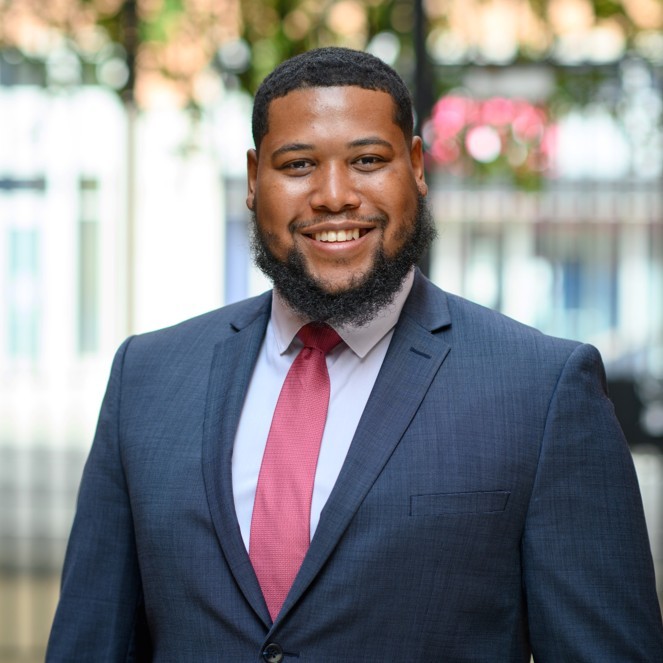 To hold up examples of excellence in creative innovation and technology in the legal industry for the purposes of (1) expanding our understanding of what is possible, (2) encouraging a virtuous cycle of improvement, and (3) creating a more just society.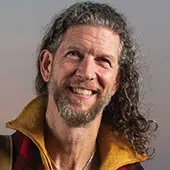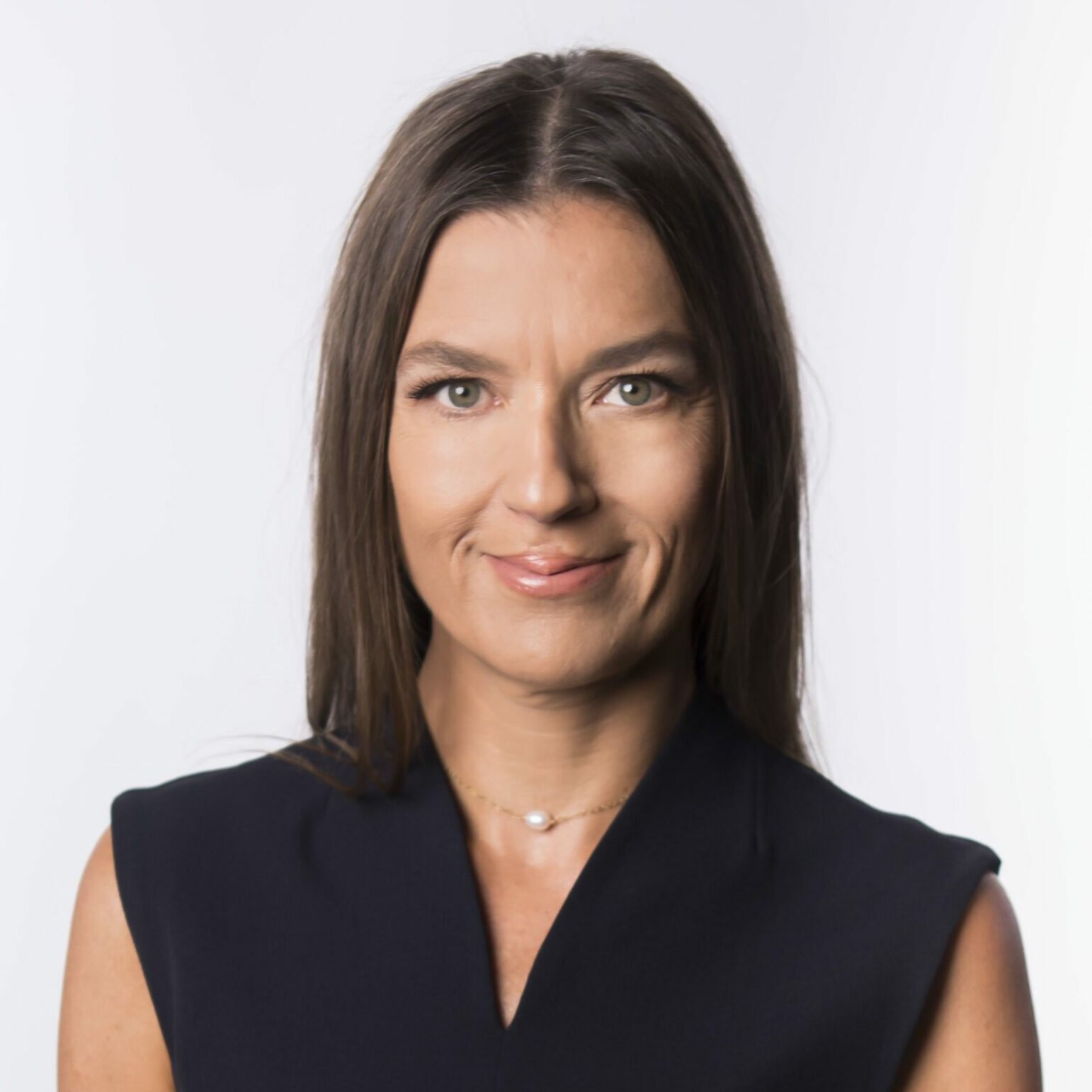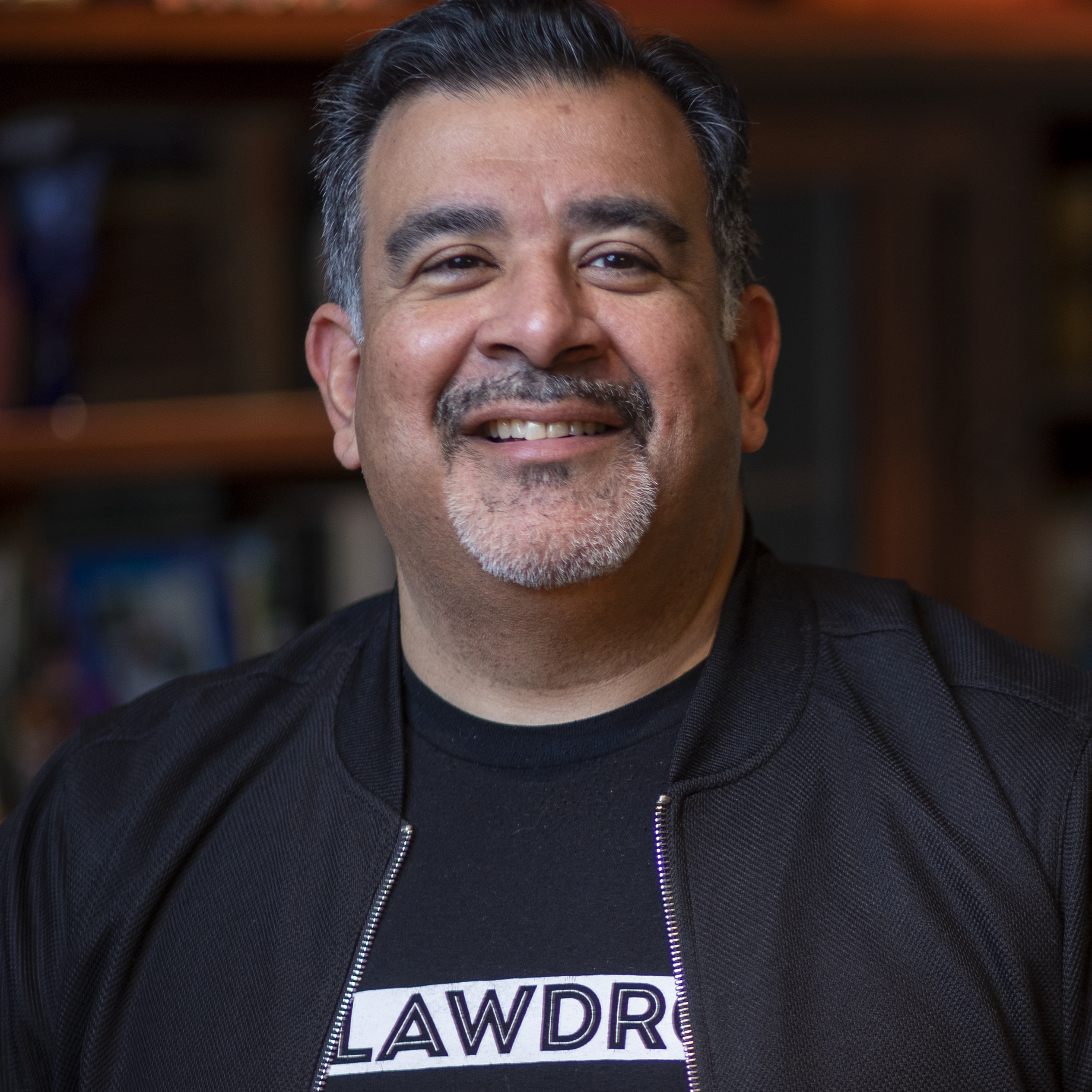 Access to Justice - an organization or individual who has made a difference by helping the underserved access the legal system through the use of technology.
Court - an individual or organization that displays outstanding use of innovation that achieves a significant benefit to the courts.
Enterprise - an established legal technology company that has successfully grown a product or service that demonstrates a unique and positive impact on its users.
Individual - an individual who has demonstrated success in making a positive difference in the world as it relates to legal innovation.
Law Department - a law department or in house counsel that uses an innovative approach to create significant efficiencies or a positive human impact.
Law Firm - a law firm or lawyer who utilizes innovation to exceed client expectations in a significant, measurable way.
Startup - a legal technology startup company that has created a product or service that shows significant promise in providing outsize benefits to its users.
Technology - a technology applied in a new or novel way in the legal industry that achieves a significant benefit.

Lifetime Achievement - an individual who has displayed leadership, excellence and vision over a long career in driving innovation in the law.
The Deadline to Submit Nominations is July 31, 2023.