The State of the Industry
September 28, 2021 at 11am PST / 1pm CST / 2pm EST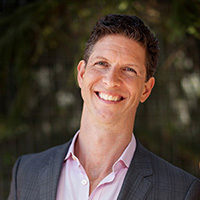 Moderated by Patrick Palace, Principal of Palace Law LLP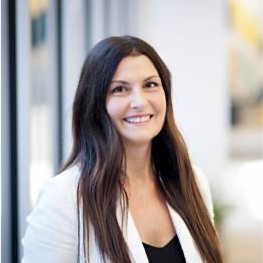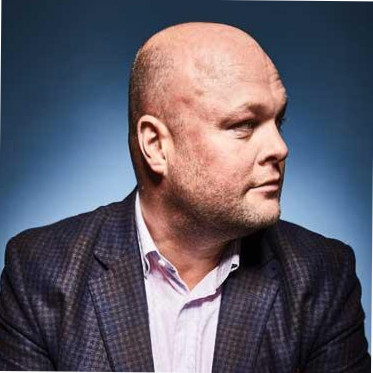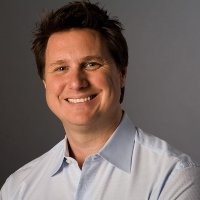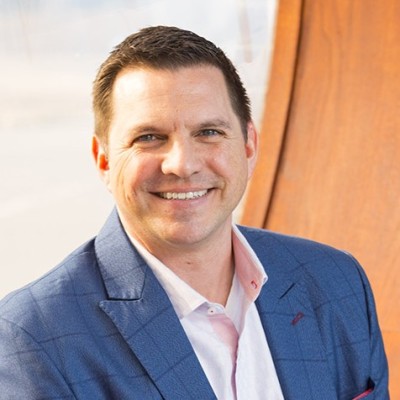 What We'll be Talking About . . .
The world has changed in the past 18 months. The Legal Tech industry has matured: Clio is a unicorn, LegalZoom is a publicly traded company, investment in the legal industry is at an all time high. Questions about bias, fairness abound; access to justice has never been more important. Deregulation is upending the legal profession.

Come listen to four titans of the legal industry share their different points of view on what it all means and where things are going. This is a mega-event not to miss!

Questions from the audience are encouraged.

What Is the American Legal Technology Awards?
Founded in 2020, the mission of the American Legal Technology Awards is to hold up examples of excellence in creative innovation and technology in the legal industry for the purposes of (1) expanding our understanding of what is possible, (2) encouraging a virtuous cycle of improvement, and (3) creating a more just society.